Jobs at DAKOS Care Service
The DAKOS outpatient care service was founded in 2012. The office is located in Charlottenburg. Our operational area covers the entire Berlin region. Our team of qualified nursing, elderly and home care workers offers you and your relatives professional and individual advice and care in your familiar surroundings.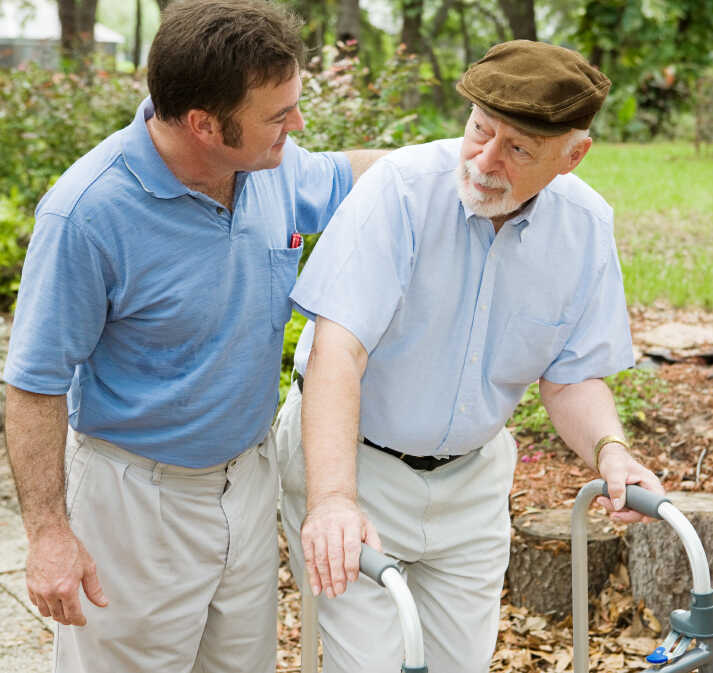 Working for the DAKOS nursing service
The DAKOS care service is a family-run business. For more than 10 years we have been giving people in Berlin and Brandenburg a secure job. Every employee at DAKOS receives above-average pay and opportunities for further training.
You will be employed in alternating shifts on a full-time or part-time basis (450 euros). Are you motivated, responsible, a team player and interested in a permanent job? Then you are exactly the right person for us.
We are a small company that puts people first. We set high quality standards for the care of our patients. In addition to a good salary, we offer you an attractive and crisis-proof job in a very positive working atmosphere.
From now on, you will again have the opportunity to work in a family-run company in a small team and to focus on the individual needs of your clients. A secure job, interesting people and colleagues, professional training and, last but not least, a trusting cooperation with clients, colleagues, doctors and hospitals.
What we expect:
Reliability
Flexibility
safe handling of elderly people
Sensitivity and humanity
What we offer:
a secure job
reliable rosters
subsidised training
above-standard pay
small family teams
We look forward to receiving your application
"*" indicates required fields