Care Service Berlin Charlottenburg
It is certainly not easy to suddenly be dependent on outside help in old age or illness. Personal habits and routines are thrown off track and the new situation requires a high degree of adaptability.
Medication administration
Professional competent care and loving attention
DAKOS Care Service from Berlin
We care for and look after sick and elderly people in need of help and care in their familiar home environment. We consider mutual recognition, respect, trust and the observance of confidentiality to be the basic prerequisites for every care situation.
By means of our trained, dedicated nursing staff, we are able to offer you and your relatives quality and professionalism in all areas of care for the elderly, sick and at home.
Durable, active, competent, optimistic, stable
Our care in Berlin Charlottenburg
In order to be able to respond to your individual wishes, we are available for you 24 hours a day. Furthermore, in addition to the German language, our employees also speak Russian and have a good command of English. Thus, we guarantee our customers smooth communication.
We create a special and familiar relationship between the person in need of care (patient) and the competent nursing staff.
Here, we use the cultural background of our staff to provide the client with care that corresponds to their culture, their wishes and needs as well as their values.
It is our concern to ensure that patients remain safe and comfortable in their familiar surroundings for as long as possible.
The first step for excellent care
1. Request free consultation
Individual, free of charge and of course without obligation – your personal care analysis. Let our team of experts advise you!
"*" indicates required fields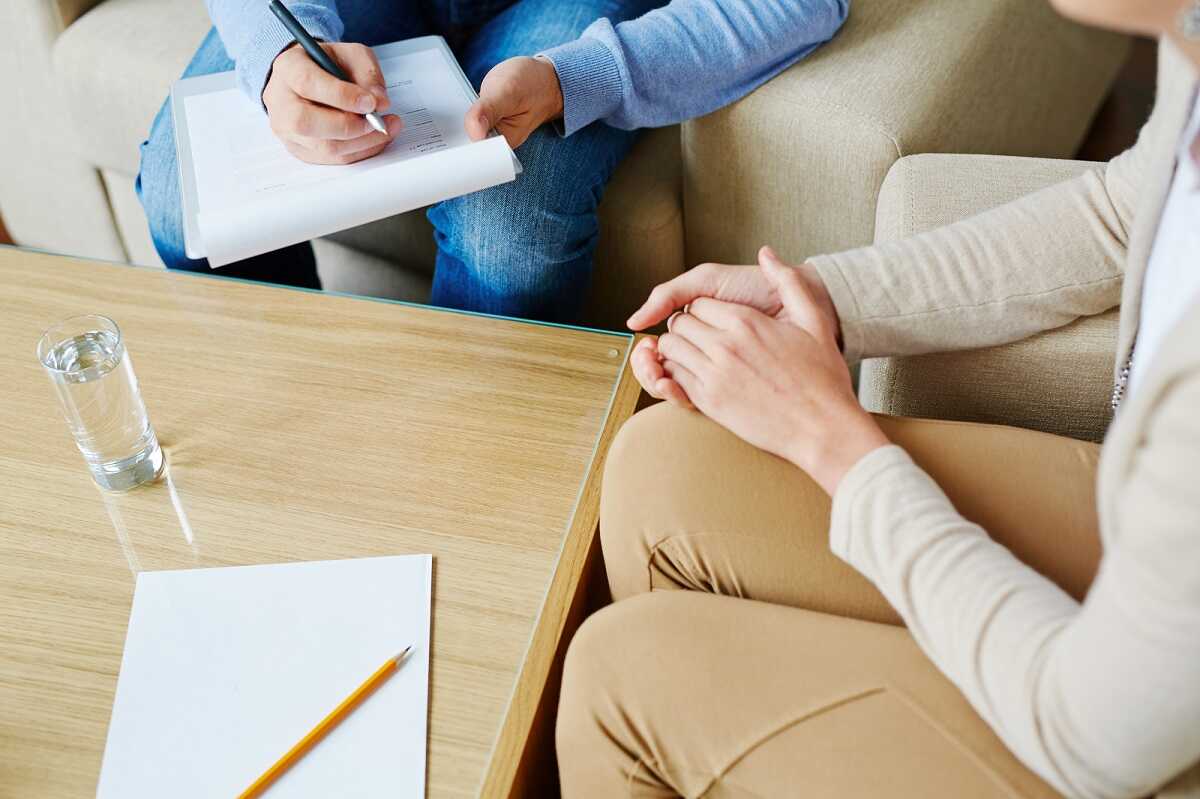 Your Care Consultation
Our care experts will contact you promptly for a free consultation. In an individual consultation, we address your or your loved one's wishes. In doing so, we try to understand the type and extent of care required in order to work out an optimal care concept for you. Of course, we will be happy to answer all your questions and advise you on our packages and prices.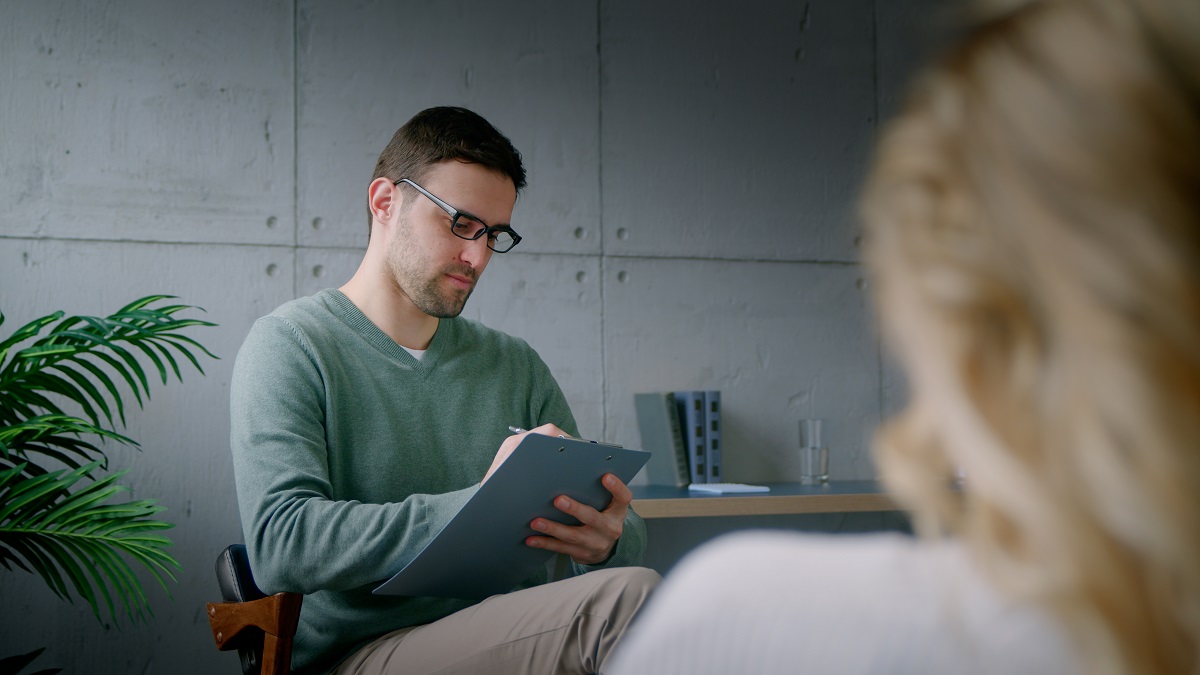 Care Planning
After the consultation, we define the care plan based on the information available to us. We take individual wishes into account and can always make adjustments. For this purpose, we determine the required care level and conduct an MDK assessment. We then make you an offer for sustainable and reliable care.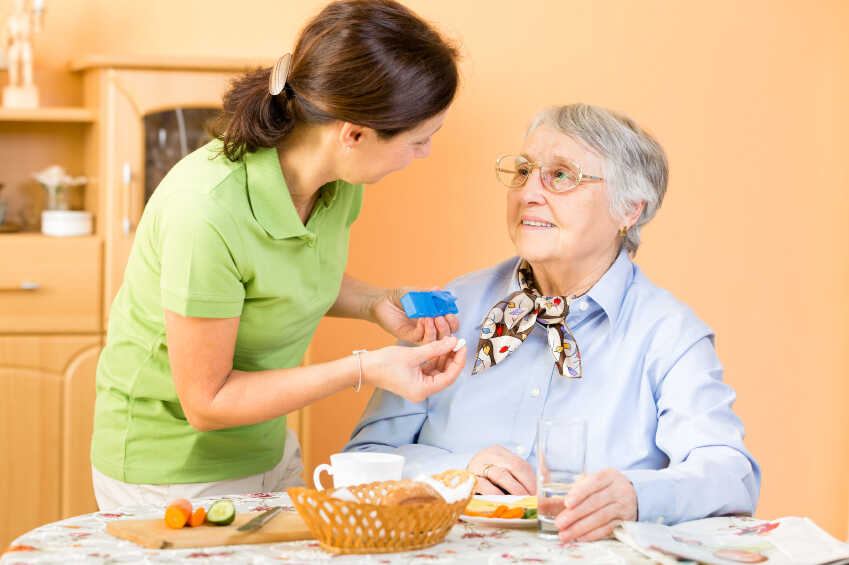 Carrying out the Maintenance
In the last step, we start with the care. The entire team at Dakos Pflegedienst works conscientiously with each and every one of our patients. In our care, we pay attention to consistency, reliability and develop a trusting relationship. We respond to individual wishes and are agile when adjustments in the care concept are necessary.
Questions and answers about the DAKOS outpatient care service
Individual, free of charge and of course without obligation – your personal care analysis. Let our team of experts advise you!